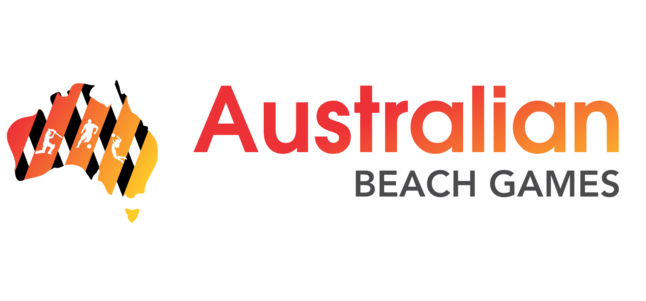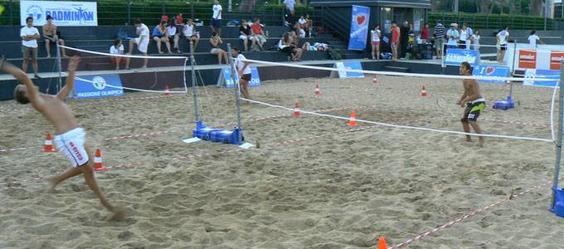 beach BADMINTON

Dates



Saturday 18 MARCH 2017 - 2pm

Venue

lakes entrance main beach



Event Information



Pairs - Men's, Women's and Mixed team

SNINGLES - MENS AND WOMENS



Age Groups

under 18, open, 35 + 50+



Age Requirements



Age determined at: 17 March 2017

cost



$25 PER SINGLES

$40 per team




Number of Participant Requirements



Minimum number of participants required to conduct age groups: 3 teams

Any age group that does not have a minimum of 3 teams will be combined with another age group.





WHAT IS BEACH BADMINTON?



Beach Badminton is exactly the same as indoor Badminton , WHICH can be played by using all the same shots as indoor Badminton.

the scoring system AND NET (which is the same height as indoor game) ARE THE SAME AS INDOOR GAME.

The only differences are the surface WHICH IS sand. The shuttle for outdoor badminton because of the difficulties with the wind is plastic.



Additional Information



A team shall be constituted by 2 players only (pairs)
There shall be no divisions, only age group shall constitute grading.
Team members in a men's or women's team may also play in a mixed team.
There will be a round robin structure for each event with a minimum of three games for each team.
Mixed pairs must contain one person of each gender on court at any one time.



Rules